What's next? Frogs and locusts?


Gravity is pulling hard at Milwaukee's infrastructure. It's crumbling down around us.
Let's recap the past few weeks in Milwaukee:
• The city took facades off the MacArthur Square parking garage as a precaution;
• a 13-ton concrete panel fell off the O'Donnell Park parking structure, killing a teen;
• the Hoan Bridge is sprinkling concrete chunks onto the Jones Island treatment plant;
• three sinkholes large enough to swallow SUVs or homes have split the earth;
• the county has contracted with Graef-USA Inc., Milwaukee, to inspect facades across the region;
• Milwaukee County Executive Scott Walker is urging all businesses — both public and private — to do their own inspections in the name of public safety; and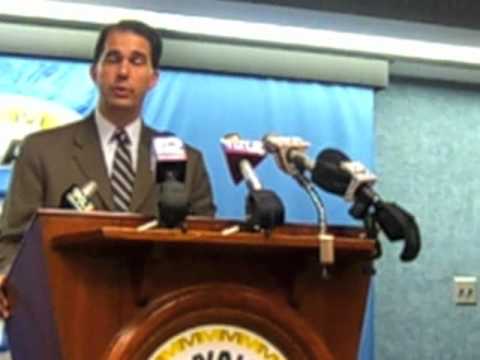 • businesses and residents in towns such as Shorewood have been hit by major flooding twice.
Gov. Jim Doyle has transferred $1.3 billion out of the transportation fund in the past eight years to balance other budgets, and local cities and towns are crying poor as nearly every governmental body says it's stretched thin.
This is exactly why keeping up on infrastructure is of utmost importance. It's not sexy spending money on repairing infrastructure. It requires diligence to invest in what many constituents can't see or walk right past on a daily basis. The small cracks in structures appear to be just that … small cracks. But someday those small cracks may become large cracks.
And then there's even larger problems.
Joe Yovino is the Web editor at The Daily Reporter. He thinks he'll have a professional look at that rotting floor joist under his house.