Moved from Libertyland to Packerland, the Zippin Pippin wooden roller coaster is on track to excite a new generation of thrill-seekers at the Bay Beach Amusement Park in Green Bay.
In more ways than one, the Zippin Pippin was a star attraction at the Libertyland theme park in Memphis, Tenn., for many decades. The wooden roller coaster is said to have been Elvis Presley's favorite ride at the park, which he often frequented with his "Memphis Mafia."
The park closed in 2005. And eventually the historic roller coaster was put up for sale.
It was an opportunity not lost on the city of Green Bay.
The city purchased the Zippin Pippin earlier this year and is spending $3 million to reconstruct the legendary coaster at Bay Beach.
Work for site grading and foundations has already been awarded. The contract went to SMA Construction Services in Abrams for $513,657. Construction is now under way for this portion of the project.
Bids for reconstructing the actual roller coaster and associated work are due Aug. 31 to the Green Bay Department of Public Works. The city is providing lumber, hardware and steel for the 2,700-foot-long, 70-foot-tall roller coaster.
Elvis' last ride on the Zippin Pippin was Aug. 8, 1977. That's when Elvis rented out Libertyland, in what turned out to be his last public appearance. He died Aug. 16, 1977.
But let's not get all shook up next spring when there might be a good chance of Elvis sightings in the Green Bay area. The reincarnation of the Zippin Pippin is set for May 7, 2011, opening day at Bay Beach Amusement Park.
So get ready to rock and roll.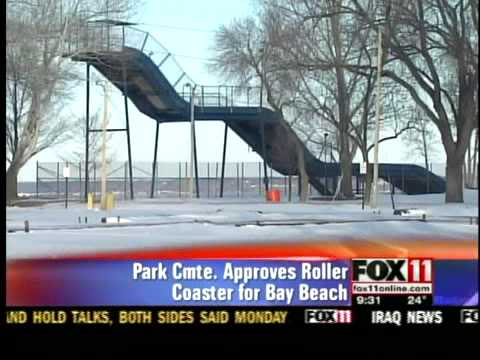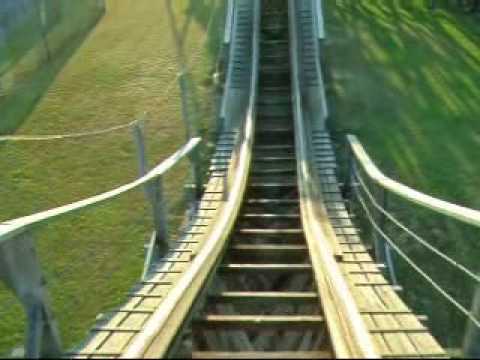 Jan Basina is a data reporter at The Daily Reporter. She can be reached at (414) 225-1817.