An independent inspection of the O'Donnell Park parking structure confirms nearly every facade panel on the building was installed incorrectly, according to Milwaukee County Executive Scott Walker.
Seventy-six of those panels pose an immediate safety risk, Walker said.
Walker said it would cost an estimated $300,000 to remove the remaining panels and repair the structure's walls cracked from the installation process. The Milwaukee County Board of Supervisors must first approve the removal project, which has to happen before the structure reopens.
The inspection, conducted by CTLGroup, Skokie, Ill., was sparked by a June 24 accident in which a facade piece on the parking structureís east vehicle exit fell and killed a teenager.
"Essentially, the panels were put on without the piece inside them," Walker said, "and then they drilled through the facade panel — in some cases into the parapet wall and other cases not — without a concise and completely similar measurement."
Walker's recommendation to permanently remove the panels is among seven proposals by CTLGroup, which found more than 98 percent of the building's 296 panel connections out of compliance with specifications. He said a number of the rods connecting the panels to the structure failed to penetrate the wall beneath the facade.
VIEW THE FULL O'DONNELL INSPECTION REPORT
William Hicks, sole proprietor of ACUITY Facade Inspection LLC, Chicago, said facade installations can drift from specifications, but never to the point of compromising safety.
"It's not uncommon to see some deviations in detailing from what was shown on drawings, but the deviations are minor," he said. "They're not gross in terms of being negligent. Someone just had a better way of connecting something."
The Milwaukee County district attorney's office has contacted Random Lake-based Advance Cast Stone Co., the company responsible for the facade installation. Walker said the County Board will decide whether to pursue legal action, but he said he recommends doing so to recoup the money needed to bring the building's structure back to compliance.
"We don't have any evidence there was a change order," he said, "so certainly there's going to be plenty more questions for the contractor that installed the facade panels to try and explain why it was they changed that."
Representatives from Advance Cast Stone were not immediately available for comment.
Despite routine inspections, Walker said, there were no visual indications the panels pose a threat.
"They had to get in and see this because even with that caulking off," he said, "it was not readily apparent to the casual observer."
Walker said the parking structure loses more than $100,000 in revenue each month it is closed, and his office has already accounted for that decrease in next year's proposed budget, which will be released later this year. Included in that budget is revised capital improvement spending to accommodate an additional $5.4 million in maintenance work on the structure. If the work is approved, he said, O'Donnell Park could reopen by next summer.
"I will make the recommendation to do all the work necessary for the immediate future and for years to come at one time," Walker said, "so we can say to the public that it's completely redone and 100 percent safe."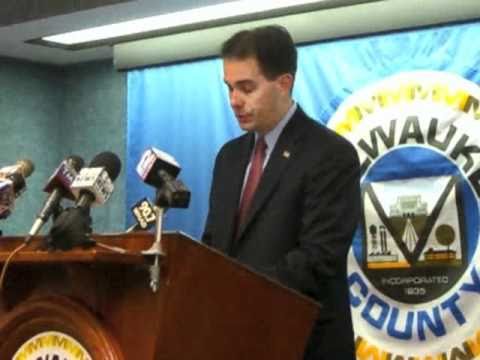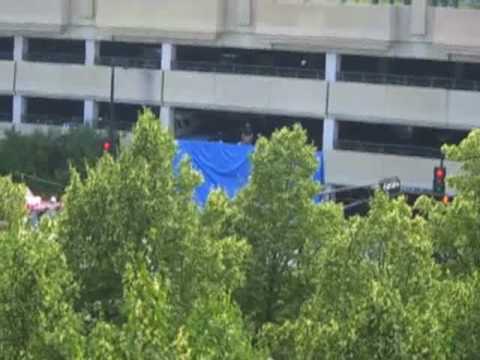 [polldaddy poll="3739678″]