By Marie Rohde


The trains are coming — not by rail, but by flatbed truck.
Nora Friend, a spokeswoman for Spanish train-maker Talgo, told Hot Topics the company's Milwaukee train assembly plant in Century City is ready to rock, and the first of the ?Spanish-made shells for the high-speed trains are nearing the port of Baltimore.
"We expect them to arrive in Milwaukee within the next couple weeks," said Friend. "The arrival in Baltimore was delayed a little by bad weather."
Jeff Fleming, a spokesman for the city, said the 133,600-square-foot plant in the former Tower Automotive is ready for the shells. The city owns the site located near North 27th and West Townsend streets and is optimistic that Talgo will be the first of several tenants in the spiffed up industrial park.
VISIT THE DAILY REPORTER'S HIGH-SPEED RAIL PROJECT PROFILE PAGE
The city spent $6 million getting the Talgo building ready and is spending another $28 million on the rest of the site.
Talgo already has a number of train orders from Wisconsin and Oregon and expects to employ 125 people when the plant is fully operational.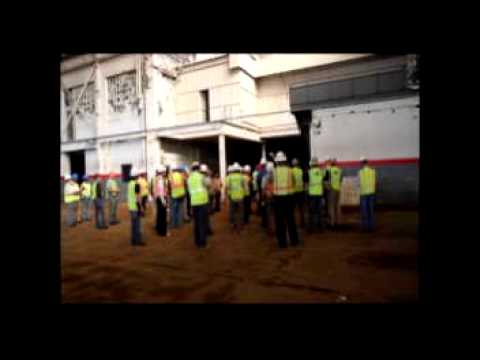 Marie Rohde covers the city of Milwaukee and the high-speed rail project at The Daily Reporter.