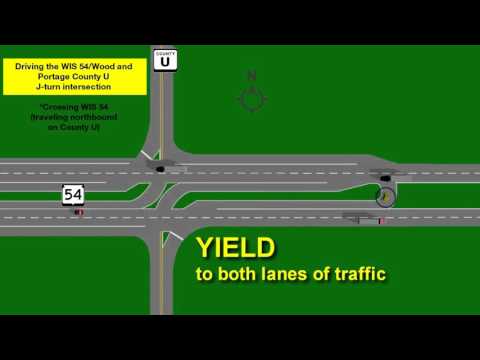 Seven projects completed in the state last year were recently honored with Excellence in Highway Design awards by the Wisconsin Department of Transportation.
The awards recognize projects overseen either by WisDOT engineers or private consultants. The awards are grouped into various categories, including structure design, urban design, rural highway design and local program design. The award winners are chosen by a panel of judges from the Federal Highway Administration, WisDOT and private firms.
Awards for excellence in structure design went to:
Ayres Associates, Waukesha, for the U.S. Highway 2 Bong Bridge project in Douglas County; and
WisDOT Northeast Region staff for their work on the Highway 96 Fox River Bridge project in Brown County.
Two awards for excellence in urban design were given to:
A team consisting of Strand Associates, AECOM, KL Engineering, CORRE and Ken Saiki Design for the U.S. Highway 18 Verona Road project in Dane County; and
WisDOT Northeast Region staff for their work on a 3/4-mile segment of Highway 42 in Door County.
A pair of awards for excellence in rural highway design went to:
Becher-Hoppe Associates, for the "J-turn" on Highway 54 and Highway U in Portage County; and
Staff in WisDOT's Southwest Region for the Wisconsin Highway 35 project in La Crosse County.
Lastly, an award for excellence in local program design was given to WisDOT Southwest Region staff for their work on the County Road KW bridge over Pratt Creek in Dodge County.
Department officials handed out the awards during a recent American Council of Engineering Companies conference held in the Wisconsin Dells.